The Ultimate in Hydrotherapy Equipment
HYDRO PHYSIO are the market leading manufacturer of aquatic therapy treadmills. Designed and produced to meet the requirements of clinical environments, the treadmills are recognised as a Class 1 Medical Device.
Unlike a pool HYDRO PHYSIO products have an integrated treadmill and easy access for users of all ages and levels of mobility. Simply walk in, close the rear glass door, then select the desired water height and treadmill speed for a personalised hydrotherapy programme.
Commonly assisting with:
Cerebral Palsy
Obesity and weightloss
Arthritis and Fibromyalgia
Back and joint pain
Neurological and stroke pain
Accident and catastrophic injury
Orthopaedics and Post-operative rehabilitation
Ante and Postnatal
Sports conditioning
Senior living
HYDRO PHYSIO also provide a range of leading canine hydrotherapy treadmills designed and developed by a company with over 40 years of manufacturing experience in market leading products.
Our in house design team strive to create products that are both innovative and of the highest quality. Our range is developed with veterinary assistance or products that meet professional needs.
HYDRO PHYSIO's Badges
0 / 12 Badges Achieved

Members who have attended workshops on inclusion in the workplace and improving workplace mental health gain the inclusivity badge. To learn more about becoming a member of the Made in Group inclusivity campaign visit www.madeequal.com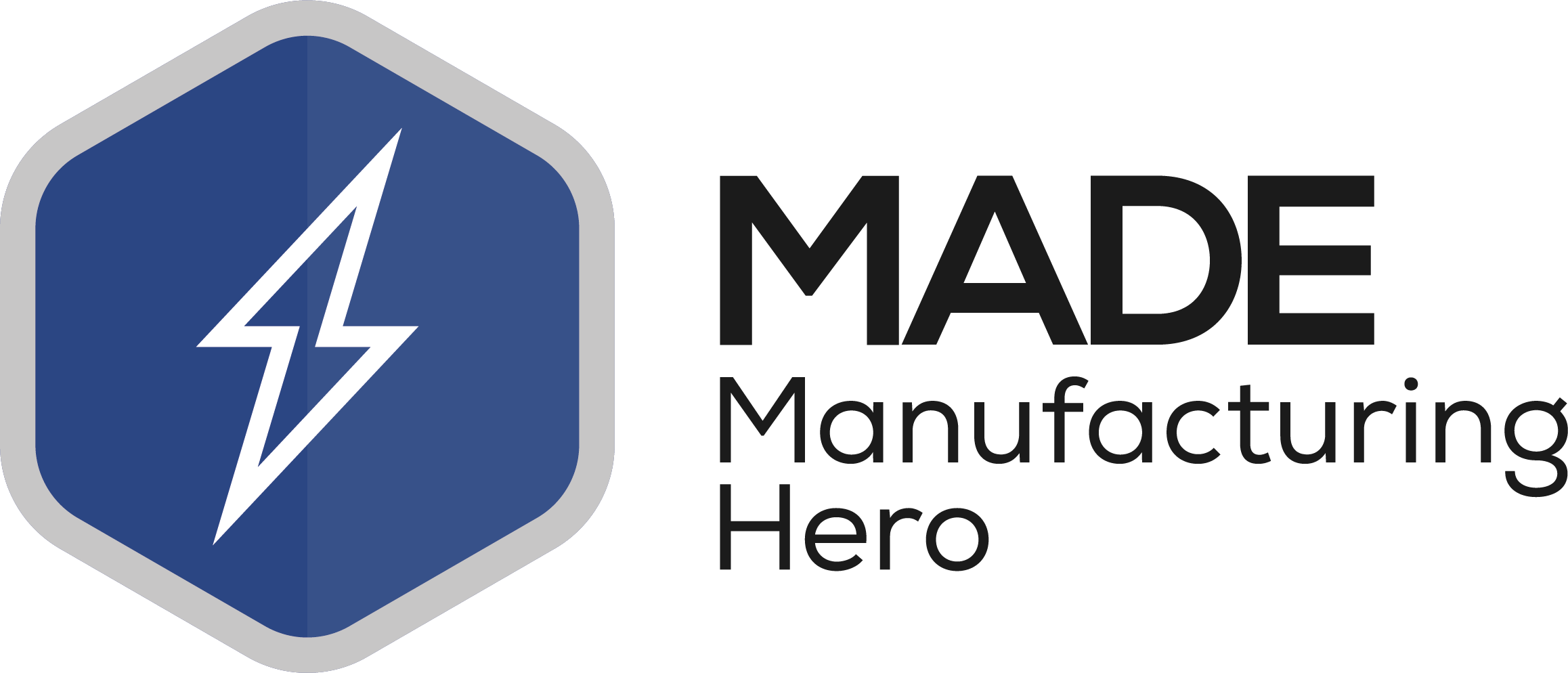 Awarded to members that have made an exceptional achievement, which includes some social good. These awards are chosen by the Made in Group directors.
Awarded to participants in the Made Futures virtual careers week – both exhibitors and speakers.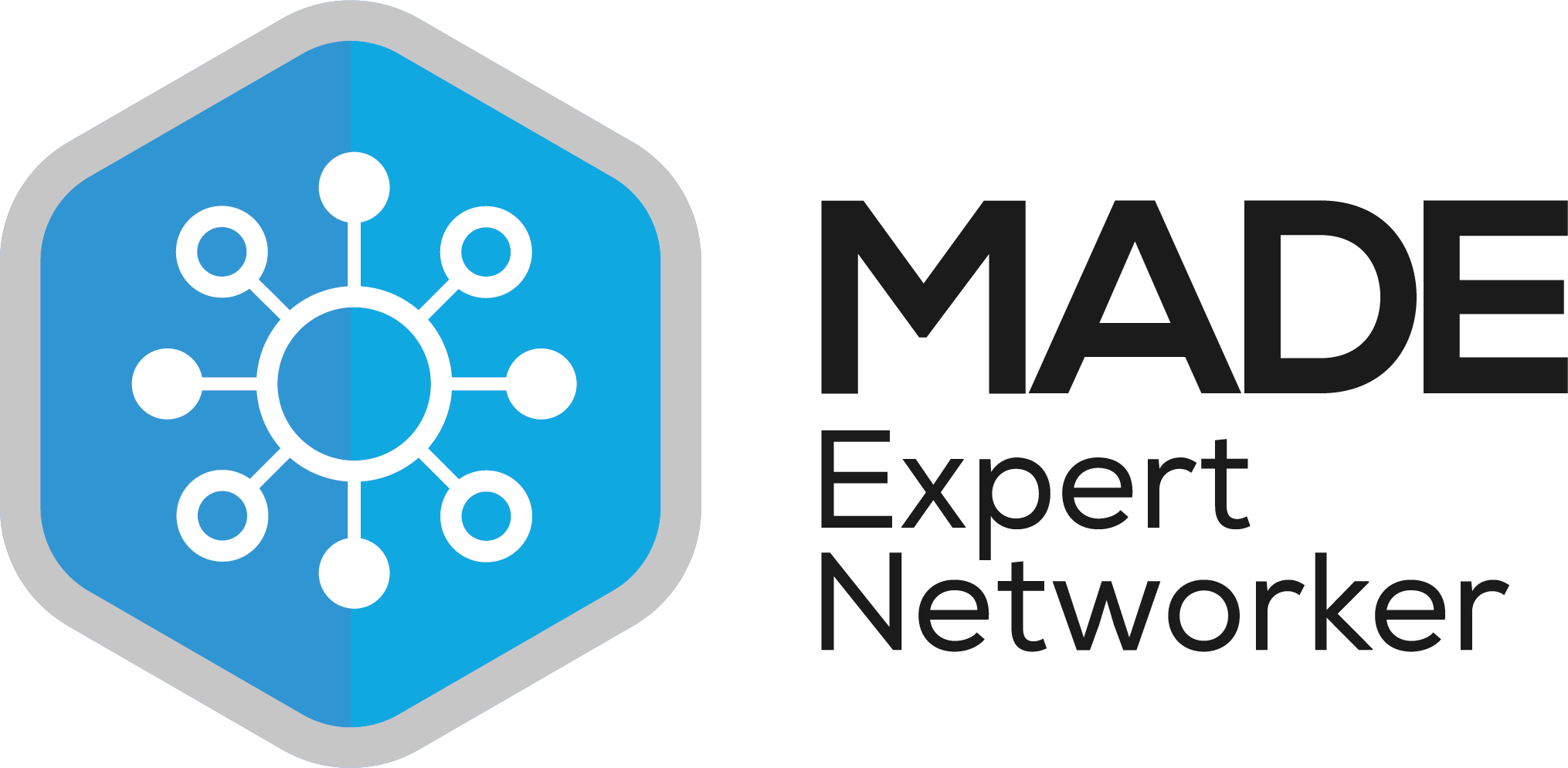 Awarded to members who have attend at least 6+ networking events in a year (starting from 2021).
Awarded to the first 100 members of the Made in Group.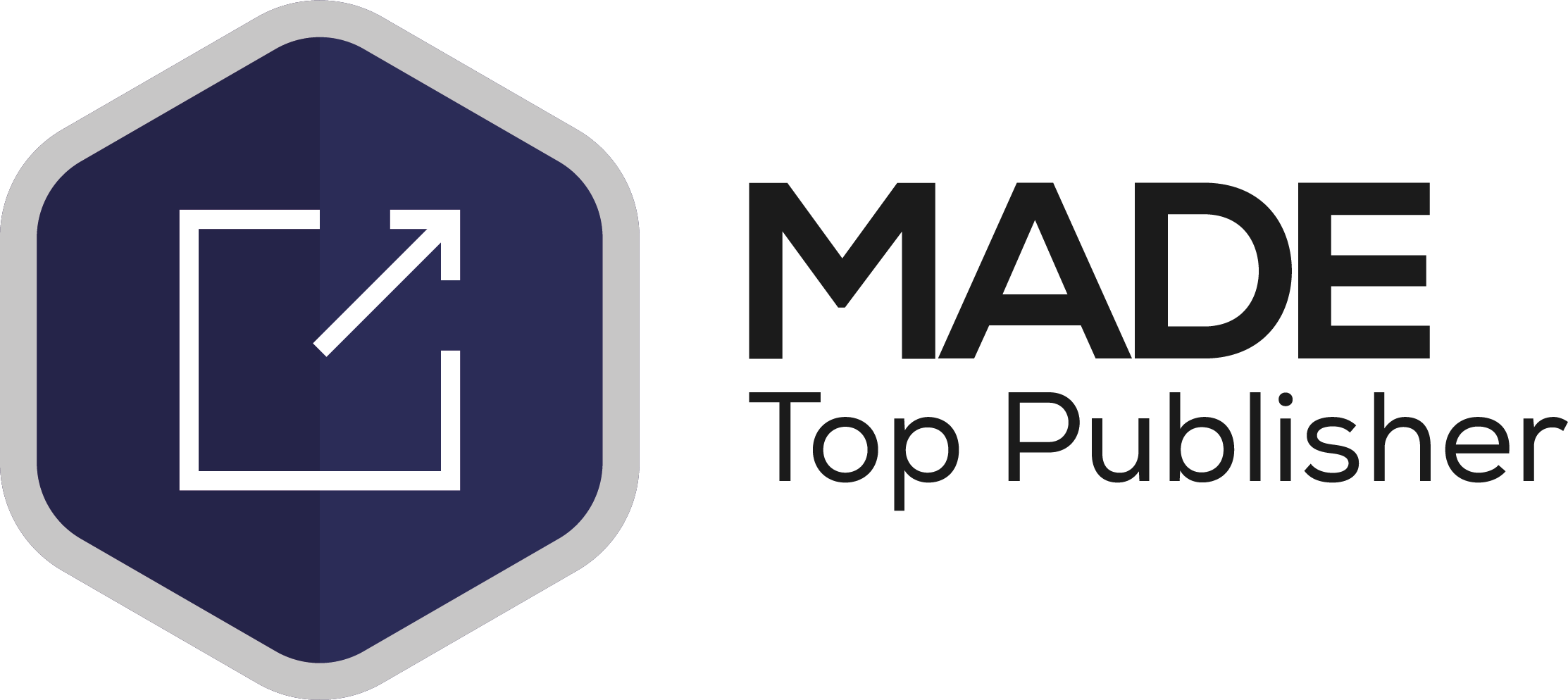 Awarded to members that publish at least 6+ articles in a year (starting from 2021).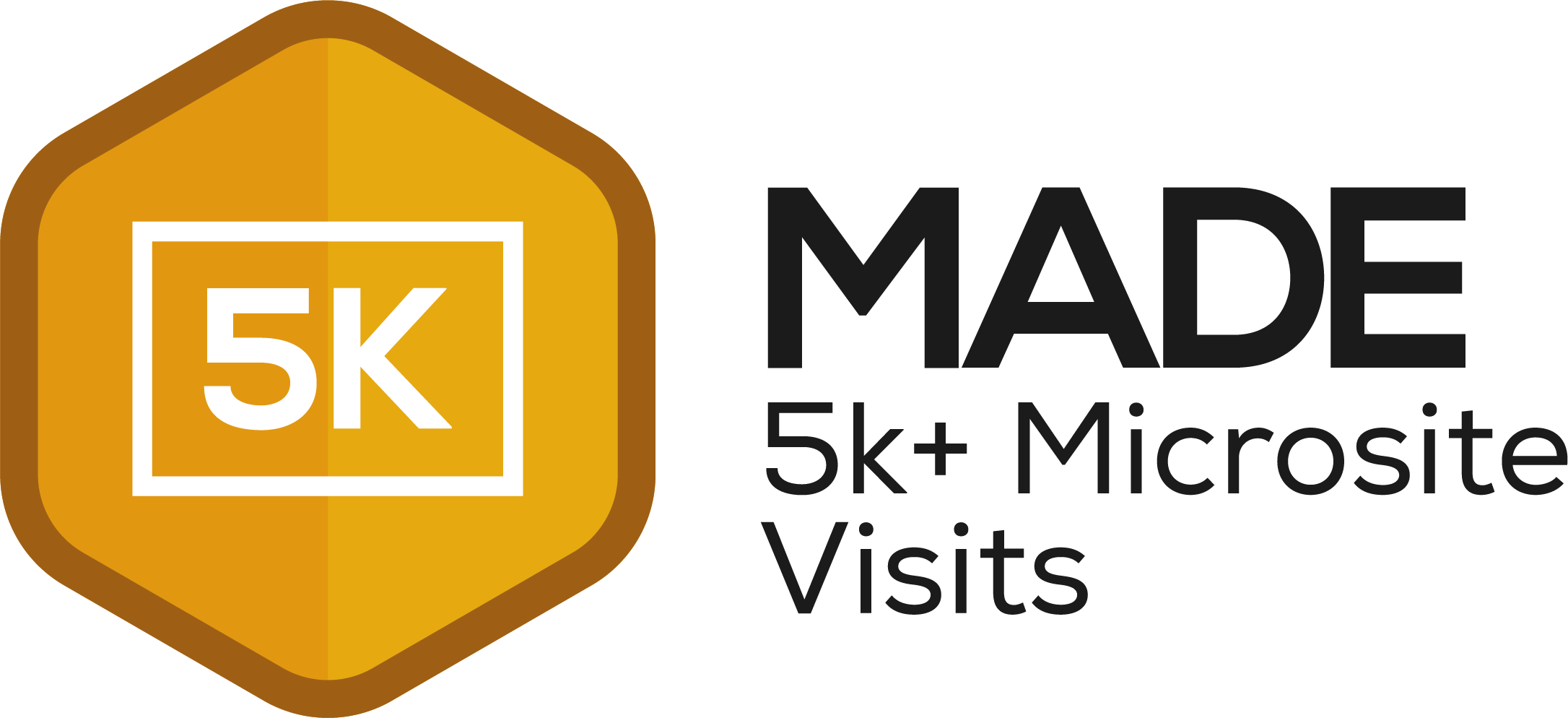 Members who have had at least 5k+ visits to their microsite.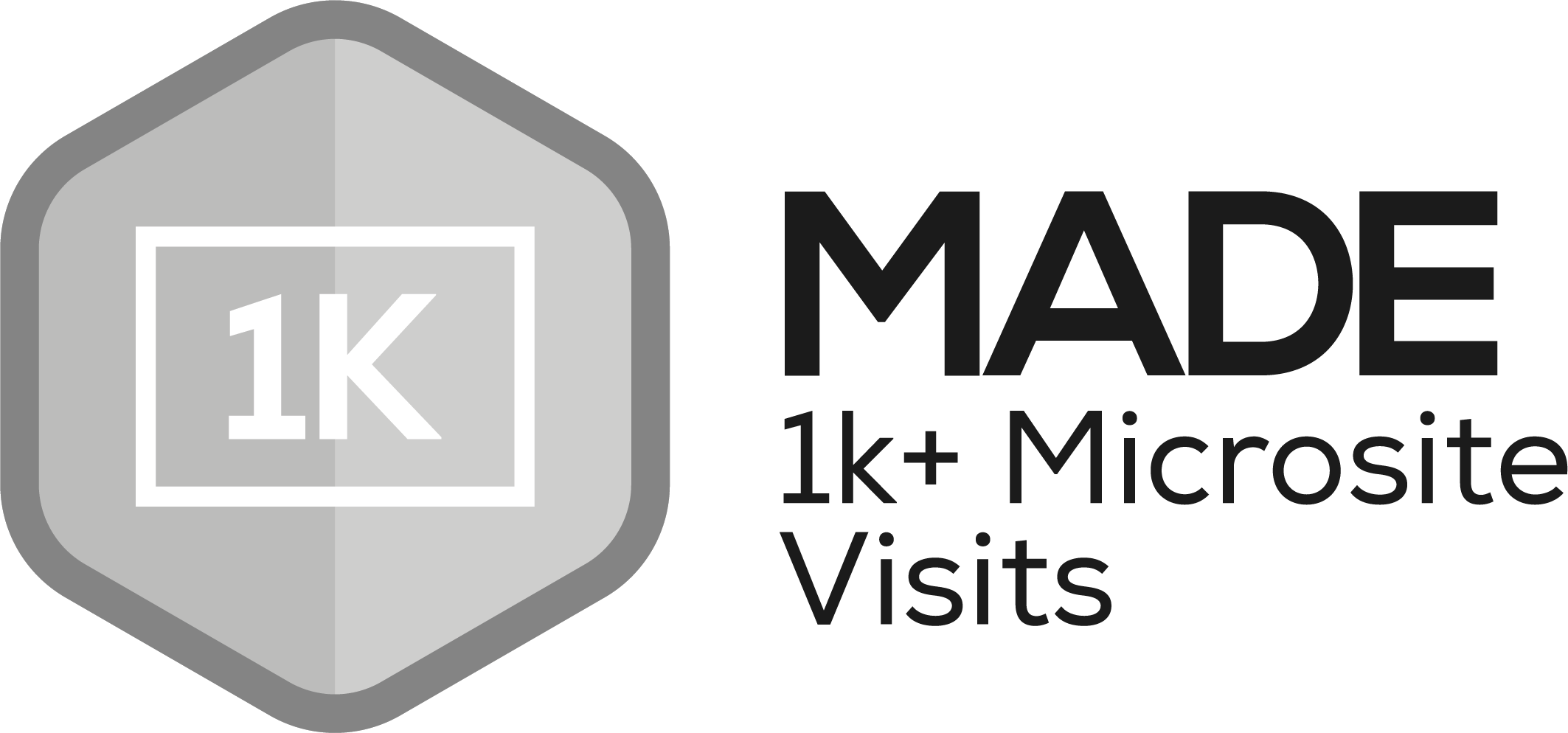 Members who have had at least 1k+ visitors to their microsite.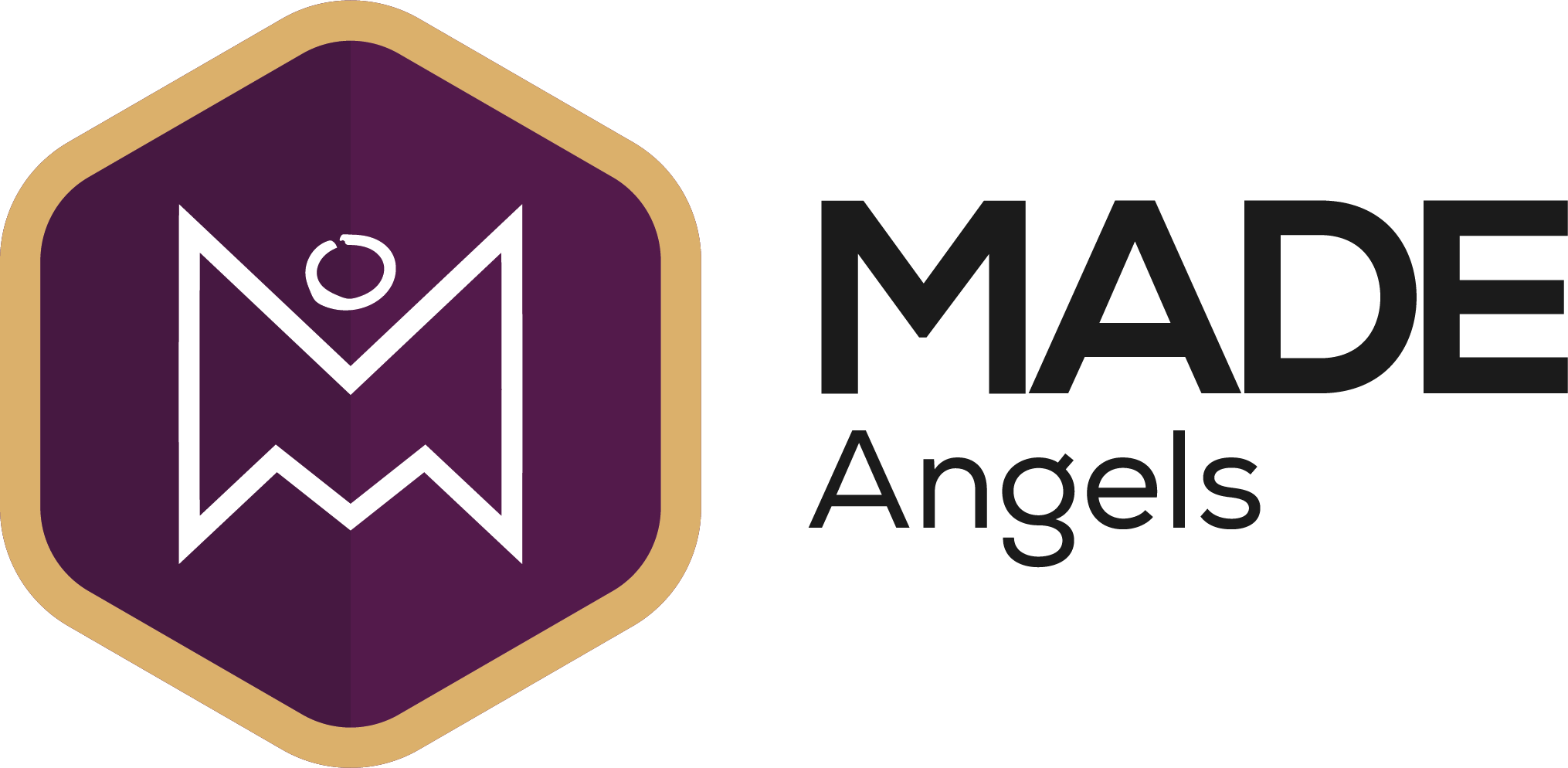 Awarded to members of the Made Angels investor network (this group meet up once a quarter).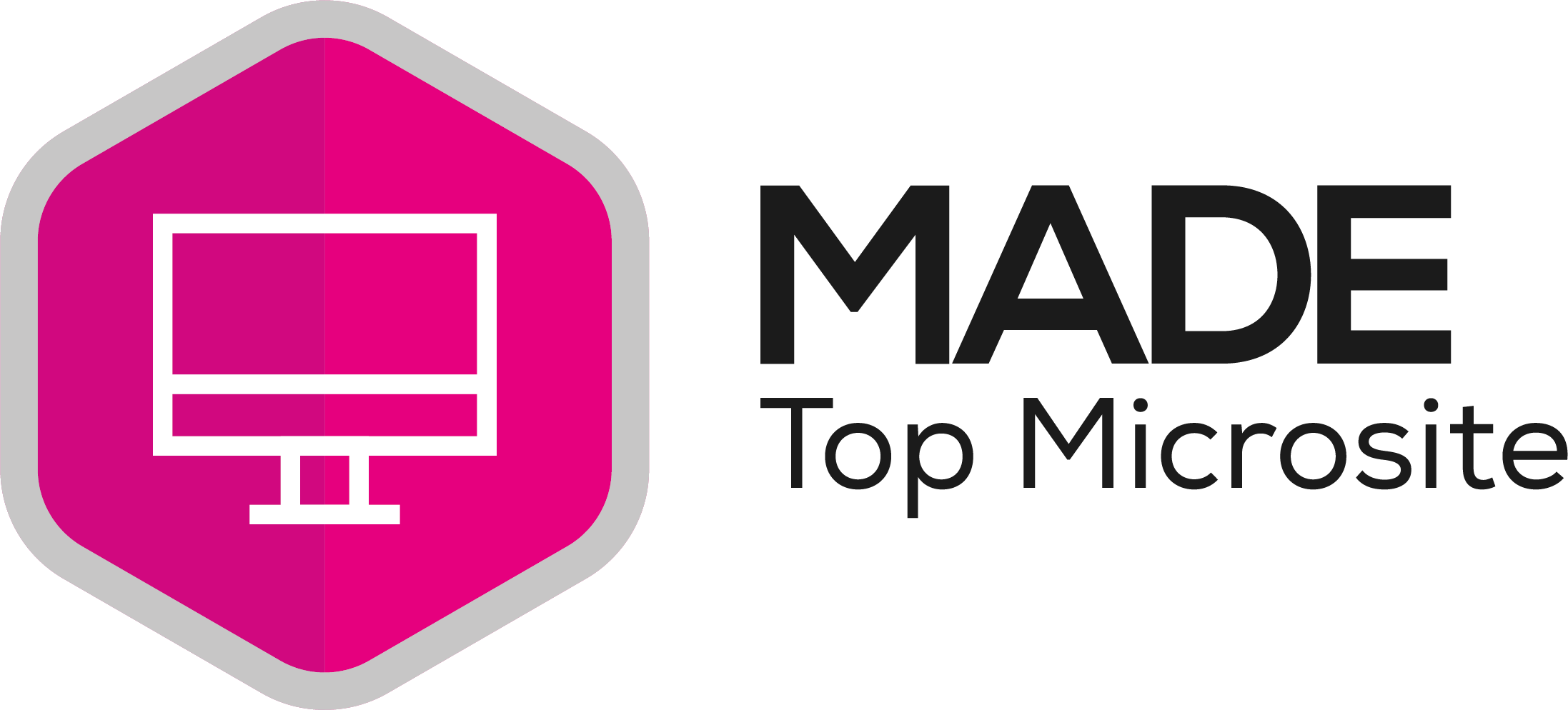 Awarded to all of the members that appear in the top #MicrositeOfTheDay post, as chosen by the digital communications team.
Awarded for completing your first article and publishing to the Made platform.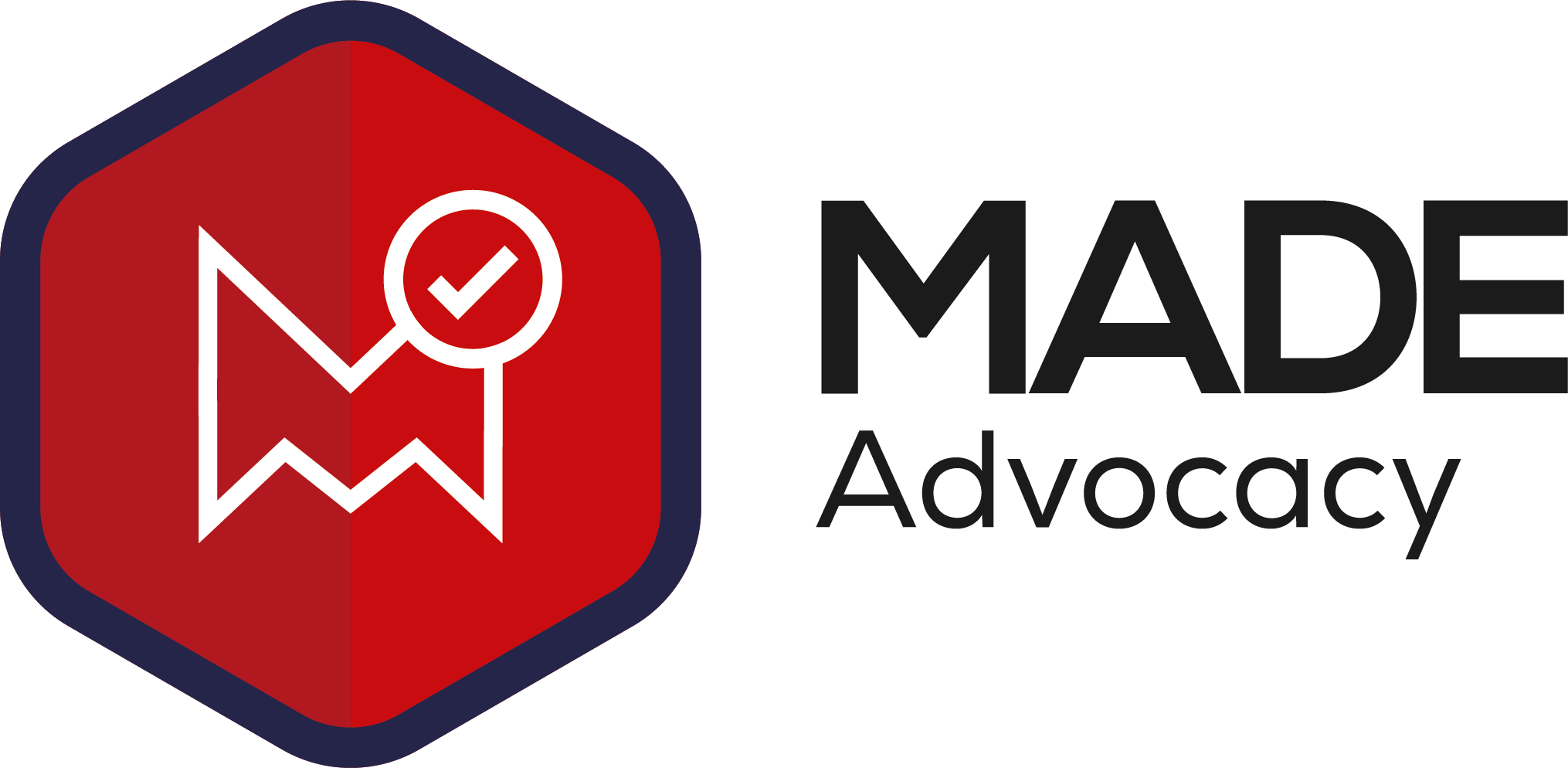 Awarded to members who have a "Member of Made" logo on their main company website, with a link going back to their microsite.
Learn More About HYDRO PHYSIO
HYDRO PHYSIO's YouTube Channel